Selig Audio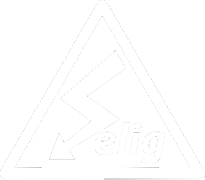 Founded in 2012, Selig Audio represents a culmination of sorts in Giles Reaves' life-long career in the music business. The company focuses on new approaches to old problems, and utilizes an elegant and simple design that appeals to the first time music makers and seasoned pros alike.
The Selig Leveler is the first step in this new leg of the journey, one that is sure to be followed by many more steps in the future.
Pitchblende
Selig Audio works exclusively with Pitchblende Rack Extensions developers from Wellington, New Zealand.