Selig Leveler Rack Extension

Introducing the Selig Leveler (formerly known as The Curve), a remarkable new dynamics device for Reason's Rack Extensions.
The Selig Leveler utilizes a unique approach to dynamics control, by applying upwards compression across a user specified range of the dynamic spectrum. This allows the Selig Leveler to target your compression like no other device, meaning the Selig Leveler can compress everything within a user specified range while leaving the loudest and softest signals almost completely alone.




One common application of the Selig Leveler is vocal leveling. By targeting only the dynamic range between the loudest and the softest words, the Selig Leveler can smoothly level a vocal performance while not raising the loudest word or increasing the background noise. By combining upwards compression with an instantaneous attack time, the Selig Leveler avoids typical compression artifacts like "pumping" and "breathing". Amazing results can be achieved by adjusting a handful of controls in an easy to follow process. This makes the Selig Leveler one of the simplest, most accurate, and transparent solutions to vocal leveling, available today on any platform.



Read the manual online: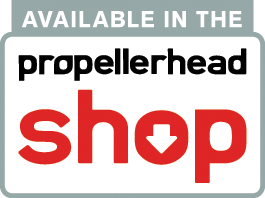 Download the User Guide, below: